News
Posted by Drew Colden on
GIVEAWAY TIME! We've teamed up with some incredible outdoor brands to bring you an EPIC SUMMER GIVEAWAY PACK! One lucky winner will receive the beautiful Duluth Pack filled with all the awesome goods including tee shirts, hats, sun glasses, mug, hiking poles, hammock and more! TO ENTER: Like and tag a friend on our post on Instagram and then FOLLOW all brands Enter via this link (your name and email) Contest ends Friday July 21st. Winner will be announced via email that weekend (once confirmed). Winner will be sent the entire pack of goods! Entries will also be added to...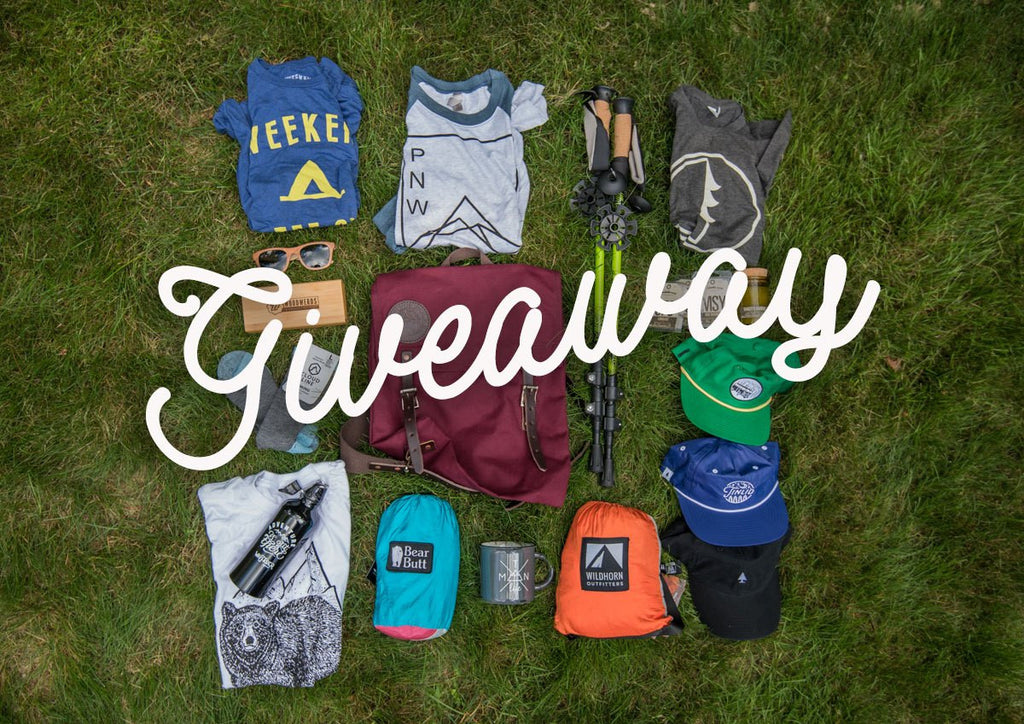 Posted by Drew Colden on
My passion for scent started at a very young age while spending a lot of time with my Grandma Bea who had no sense of smell. This unfortunate circumstance for her gave me a much greater appreciation for my own sense of smell far more than any other sense. Over the years every time I would walk into a store I would go straight to the candle aisle, it never failed, maybe in the back of my mind I was always a little conscience that maybe this smelling won't last forever, I would though, always leave with one or two...